Synetis is a consulting firm and technological expertise exclusively dedicated to the field of Cybersecurity. Created in 2010, Synetis has remained since its creation a 100% independent company capitalizing on organic growth without investors other than the two co-founders of the company. The long-term partnership approach with its clients has enabled Synetis to build strong relationships and proximity based on trust.
___
Consulting firm specialized in Information System Security and carried by entrepreneurs strongly believing in the company and its main value : INNOVATION
Some other values also support our approach  :
Created in 2010, Synetis has remained since its creation a 100% independent company capitalizing on organic growth without investors other than the two co-founders of the company. The long-term partnership approach with its clients has allowed Synetis to build strong relationships and close relationships based on trust.
BREAKDOWN BY ACTIVITIES
Consulting and AMOA :
40%
Technological expertise :
40%
BREAKDOWN BY EXPERTISE
Governance, Risks and Compliance :
25%
Operational security :
25%
Audit, Cert and Forensic :
10%
ERIC DEROUET
Co-founder & President
RÉMI FOURNIER
Co-founder & General Manager
CÉDRIC GASPARD
GRC Practice Manager & SecOp
DAVID GEFFROY
Rennes Agency & Audit Manager
FRÉDÉRIC LE LANDAIS
Digital Identity Practice Manager
ERIC
REMI
CEDRIC
DAVID
FREDERIC
Eric DEROUET started his career within the IT domain by staying one year in China in the international commercial development, then two years as a recruitment consultant in the field of software packages, and one last year as director of a profit center. These experiences allowed him to develop a knowledge of markets research, from the identification of needs to the formalization of offers in accordance with market requirements. Afterwards, he joined a company specialized in secured infrastructures as a Sales director, then as an associate during five years. As the founder of SYNETIS, he showed his capacities of Commercial Director by animating a partners' network while developing a solid managerial experience within the company
Rémi FOURNIER chose an operational position as a System and Security engineer within a large French administration. Wishing to invest himself in more varied missions and different international contexts , he quickly moved towards the service sector as a security consultant. Initially working on integration projects, his capacities of adaptation and its acute sense of customer satisfaction lead him tomanage integration teams thento evolve to the consulting field. After 9 years of experience in the security field, Rémi FOURNIER chose the path of entrepreneurship and joined two other recognized professionals to initiate the SYNETIS adventure, a dynamic and innovative company, in the spirit of its founders. Ensuring the Management of the consulting business line, he is also deeply involved in the marketing and commercial development of SYNETIS.
Company Security Architect certified TOGAF 9, impassioned evangelist of Security best practices adapted to the customers' contexts, Cédric intervenes in multiple complex projects for various branches of industry. His main role is to have the organizations Security capacities emerge by carrying out successful transformations. His quick understanding of business and customer needs, combined with a high level of expertise and a strong adaptability, enable him to quickly bring visible value increments.
David GEFFROY began his career in 2002 in a large ESN on various and varied missions as a networks and systems consultant, then was directed in 2007 in the IAM and the Security field. He successively was then responsible for support, consultant, architect, technical project manager and team manager. Impassioned by the IT and more particularly by the Computer security on all these aspects, it knew to develop an expert testimony necessary to assist and sensitize the companies in the transformation and the security of their Information System.
Frederic LE LANDAIS began his career as a consultant working on the implementation of identity and access management solutions for various customers in France and Europe. Interested in functional problems, he quickly moved towards assistance for project management missions in order to accompany his customers on all consulting services (opportunity study, perimeter study, expression of needs, solutions choice assistance…), while keeping the technical reality of projects through the management of integration services. He joined SYNETIS to take on the IAM division and contribute to the growth of the consulting firm.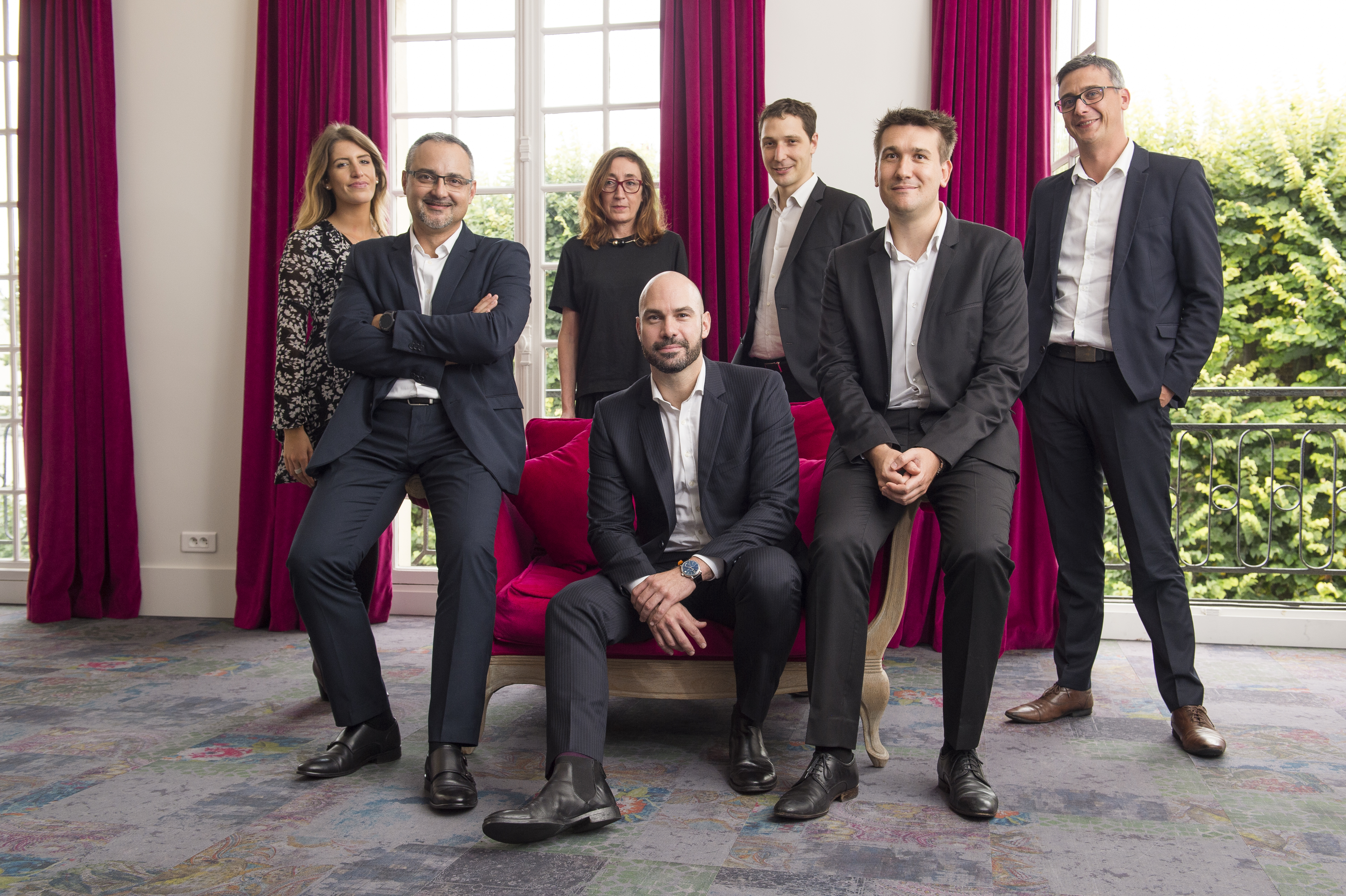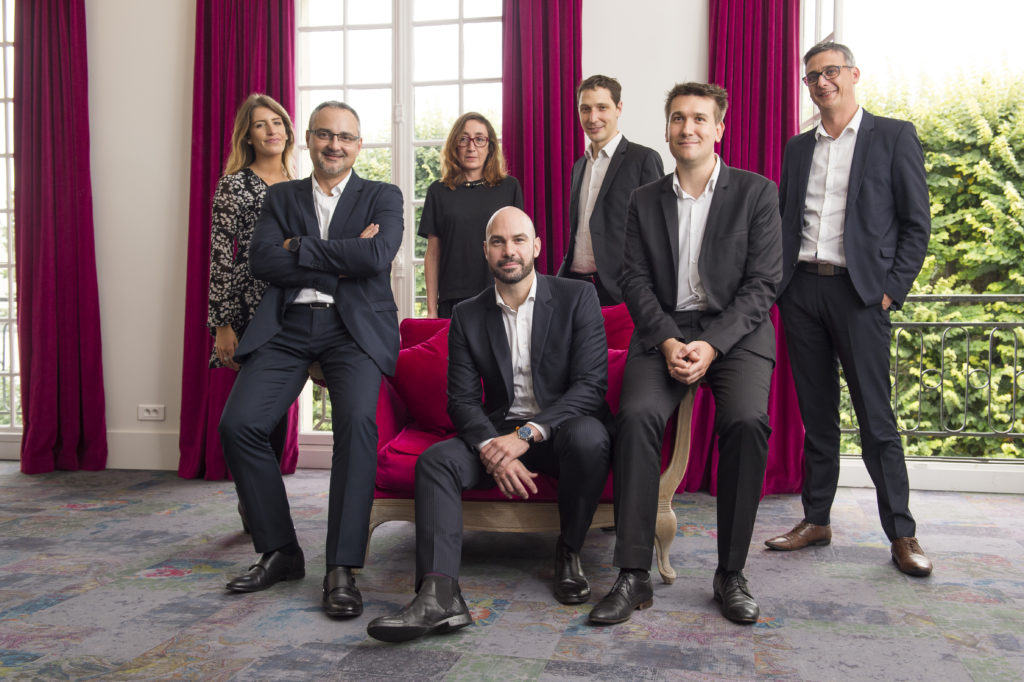 CORPORATE SOCIAL RESPONSABILITY
.
SYNETIS is committed to a social and environmental policy in which ethics, respect and solidarity represent founding pillars, in-house or client-wise.
All the tackled issues within this policy are permanent work-sites for long term prospect.
A QUESTION ?


ASK OUR EXPERTS

.